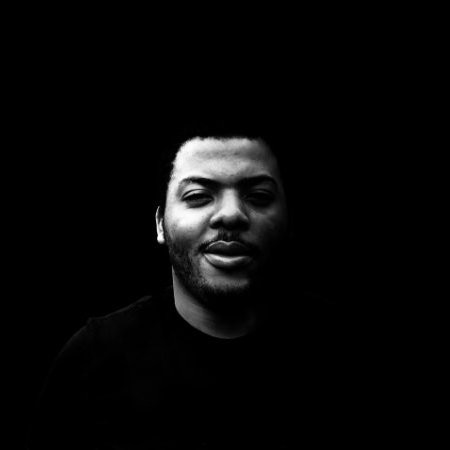 Elevating Products, Igniting Brands, and Shaping Experiences!
Elevate concepts into vibrant, database-powered websites. Create and architect stunning web ventures with precision and flair.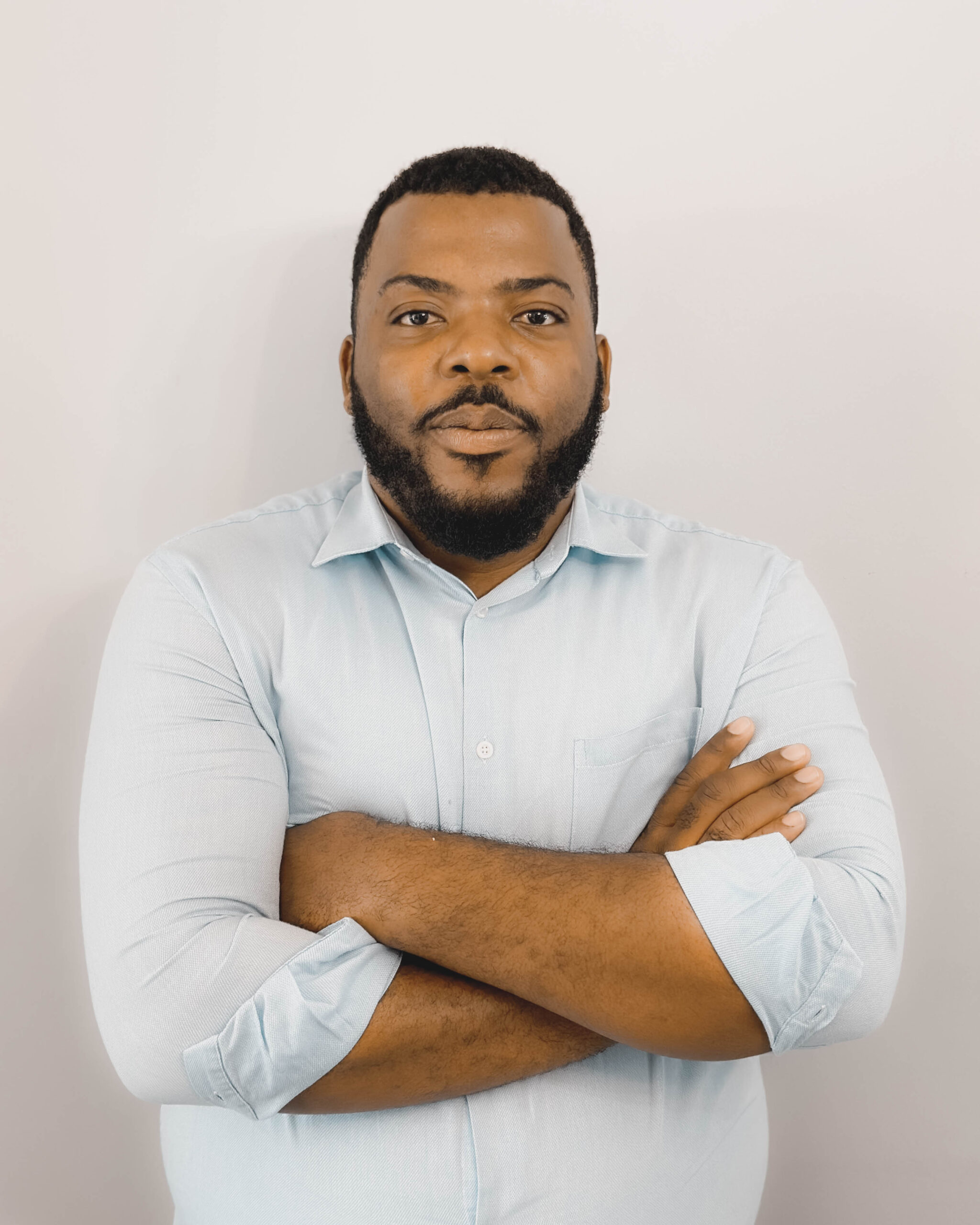 Recognition for Web Designers & Developers
Diploma
Damelin College, South Africa
Certificate
Lynda.com, USA
Certificate
Lynda.com, USA
udemy.com
Google UX Design Professional Certificate 
Google

Latin derived from Cicero's 1st-century BC text De Finibus Bonor et Malorum print.
The passage experienced a surgu popularity during the ios when Letraset used it on their lor bonord dry-transfer sheets & again during the sample.
From its medieval origins digital print everything there is know about ubiquitous lorem ip surgue cicer elit.



Growing up in poverty, children face tough challenges.